OK, since I am totally indulging in being lazy and doing fuckall this weekend, I got some time to do this movie quizz that's been migrating between different LJs...

Movie By Picture

1. Pick fifteen films you love/thoroughly enjoyed.
2. Find screen captures (stills) for each film, preferably from scenes you like. If you can't find a still, pick a new movie.
3. Post the pictures with the rules; let your readers guess from what movie each still is. (Readers, no cheating. No google, no looking at my livejournal interests or looking at the file names.)

*You can answer as many as you think you know as long as you avoid looking at people who answered before
Hint - movie buffs: quite a few of them are foreign films...


1.



2.


(This is more of a cast photo than a screenshot... dead give-away)

3.



4.



5.



6.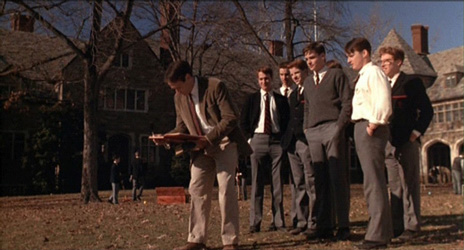 7.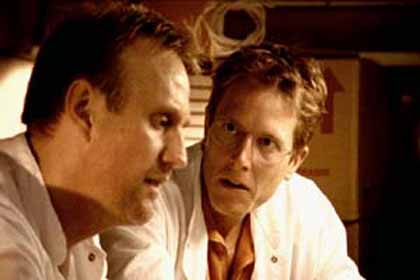 Kudos if you can get this one...

8.


...or this one. One of my fave of the genre.

9.


You shouldn't even think about this one if you've read any of my LJ...

10.



11.



12.



13.



Hint: 11-13 are (some obviously!) gay-themed...

14. At least one sci-fi...



15. Last but not least: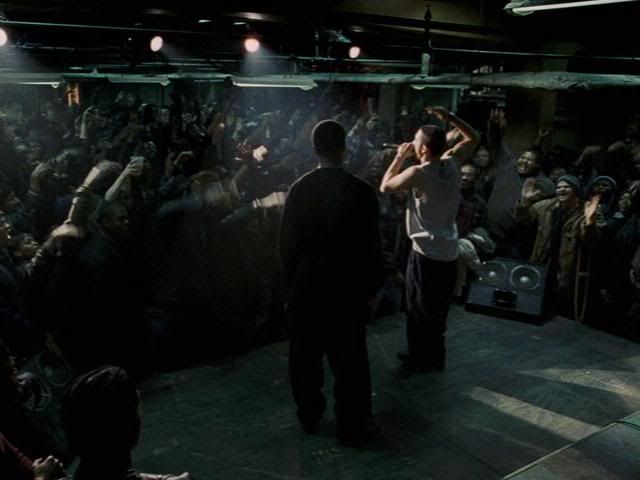 If you can get all 15, we've got to talk! :-)